Product Development
We turn your concept into a workable design using design tools and prototyping. Our engineers, experienced in the patent process and innovation, can help you attain the best possible product. We have experience in electronic development, hydraulics and controls to offer a complete engineering solution.
Do you have a great invention idea? Let's get it started!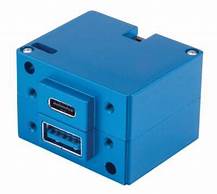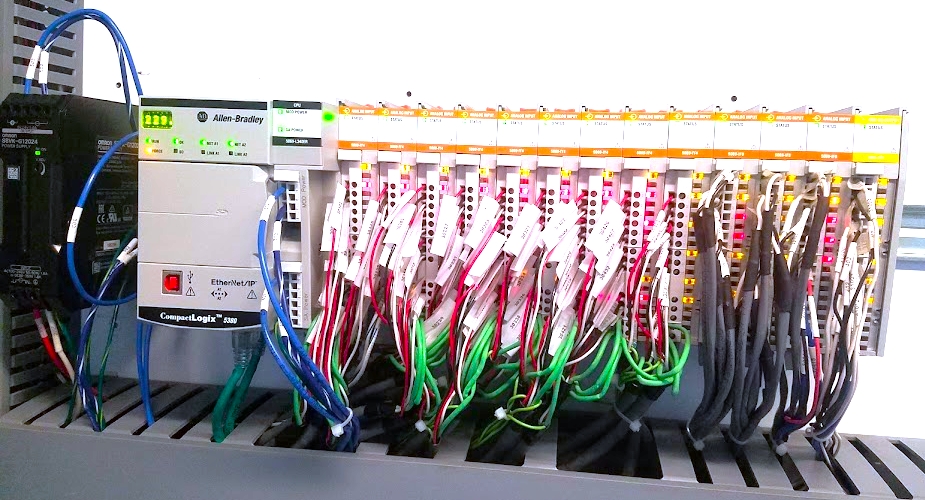 Instrumentation and Controls
We are experienced in instrumenting processes and implementing SCADA systems (PLCs, HMIs, Data Acquisition) controls to streamline your production process. Measuring and controlling machines and processes, while working on a factory level, is what we do best.
Better control makes for better results. Get started here.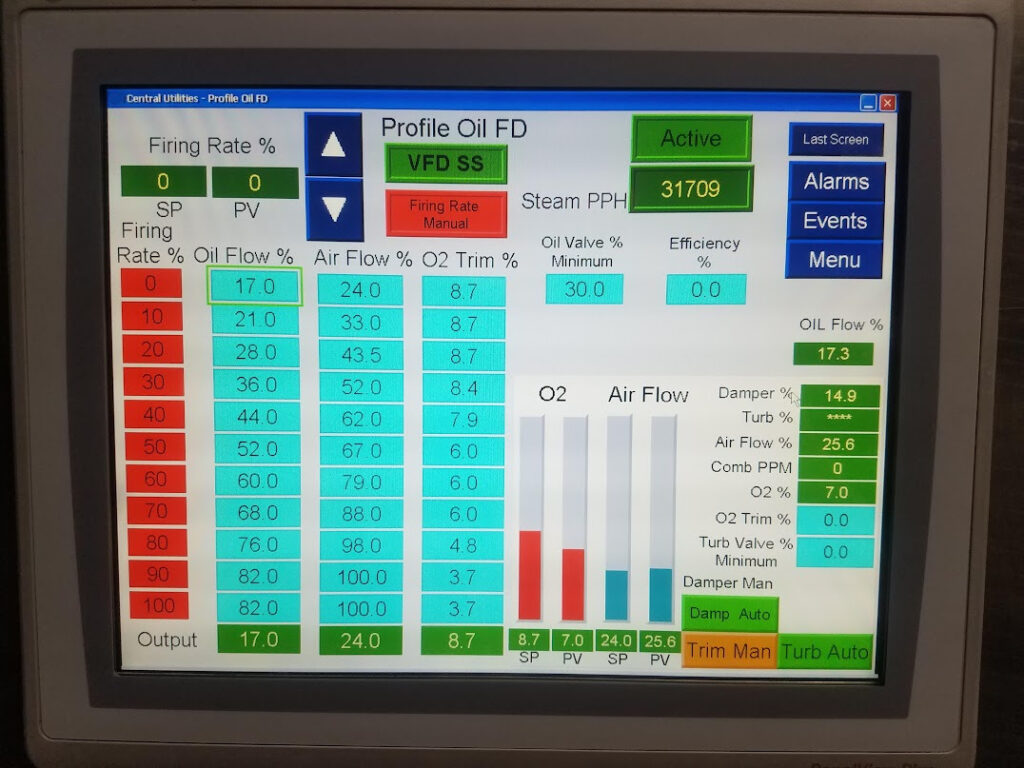 Machine Design
From Research and Development, to final commissioning, we have the experience to produce machines that produce your product. We have experience with food production requirements (GMP design), aircraft instruments (FAA approvals), Medical, Patent process and other regulatory bodies to help you streamline your approval process. Full documentation, drawings, specifications and datasheets provided. Electric, hydraulic systems and PLC control is our expertise.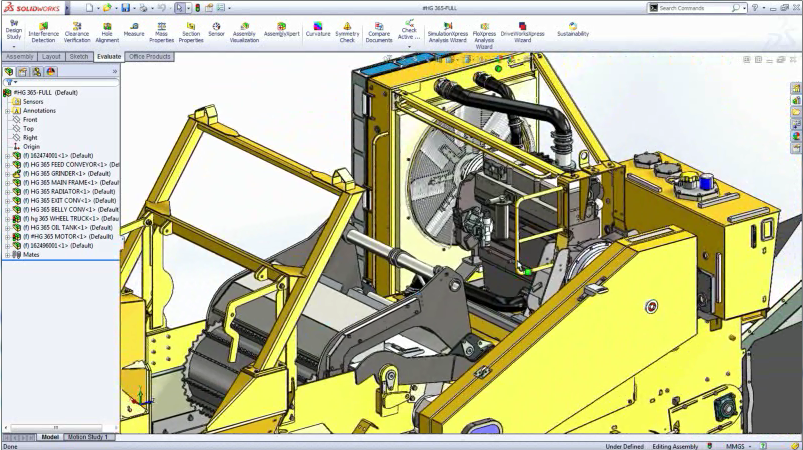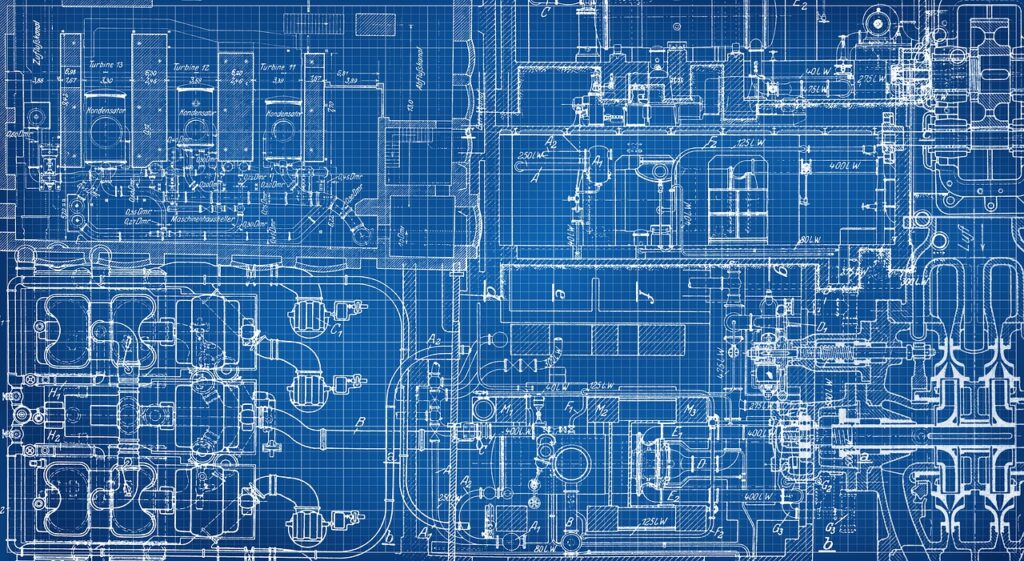 plant layout
When you're ready, we can help with an entire plant layout, choosing the right layout for reducing production times and maximizing product flow. We can also implement plant-wide control systems to improve efficiency.